CANADEST offers you all the tools you need to successfully sell, purchase, or transfer your business.
Indeed, due to our competent advisers, you will not only be advised throughout the business transfer process, but you will also be supported step by step, so that the transfer of your business is made in harmony.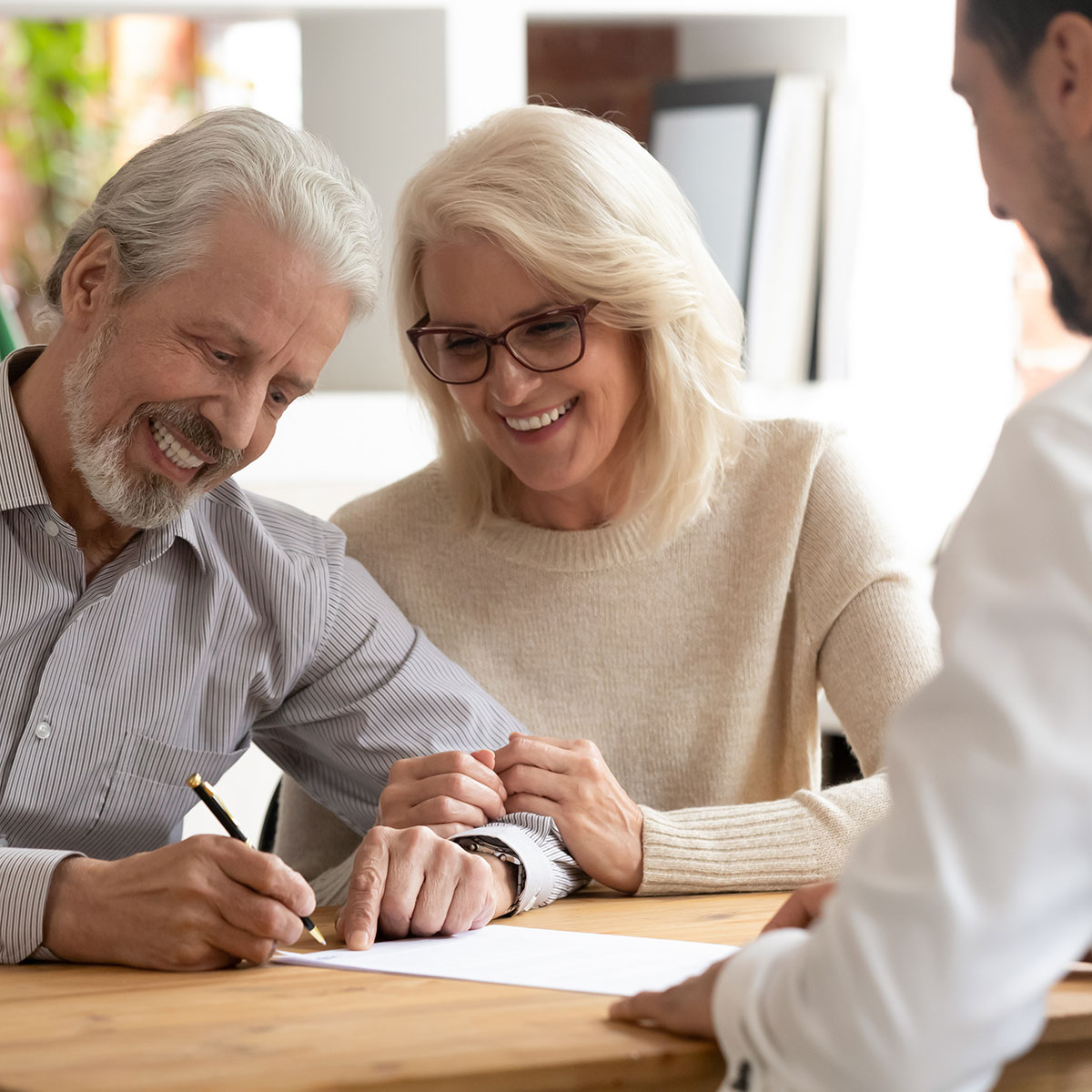 The Advantages of Choosing a Broker
The transfer of a business is a complex process that can result in costly mistakes to the uninitiated. The safest way to ensure that the business is transferred according to the rules is to choose the services of a certified Business Broker.
When the buyer takes possession of your business, he has all the tools needed to ensure the success of the business after your departure: assessment of the value of the business, business plan, normalization of financial statements, financial projections, inventory, appraisal of machinery and equipment, etc.
At the time of the business transfer, our brokers ensure that the seller provides the training necessary to prepare the buyer to continue to operate profitably after the business transfer is complete. A non-compete clause is also required from the sellers to prevent them from competing with the buyer after the sale.
Our mission is to achieve the perfect marriage between entrepreneurs with the same interests and passions and our success is reflected in the quality of our transactions. Entrepreneurs using CANADEST expertizes have 98,2% chances of success.
Our Business Brokers take care of all the steps involved in the sale or purchase of your company, so that you can retire and devote your time to new projects of your choice.
Contact us now to learn more about our services. We serve the Maritimes, Quebec, and Ontario provinces. Our consultants speak both French & English languages.